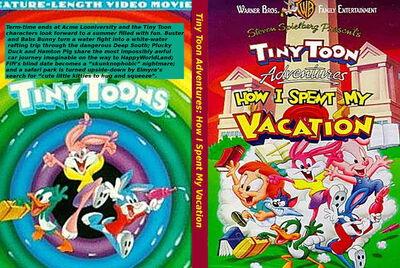 My name is Josh Bumstead. Most of you know me from the Random-ness Wiki or the Pac-Man Fanon Wiki. (mainly on the Pac-Man Fanon Wiki creating fanon Pac-Man stuff). I am realy good at Pac-Man & love that game so much. I love Tiny Toon Adventures. I have the summer break movie on tape and 2 of the DVD's. My favorate TTA stars are
Calamity Coyote
,
Little Beeper
, Buster, Babs, Plucky, Hampton, Fifi Le Fume, Furrball, Mary Melody & Fowlmouth. I am so happy that TTA is now on The Hub, now I can watch it at my grandma's house on TV instead of Youtube and I hipe its on a lot like SpongeBob is! I also like CnB's teachers Wile E. Coyote & that crazy Road Runner. Animaniacs was cool too. Take an invantage of me if you can picture me as Mario or Link I'd be cool, huh.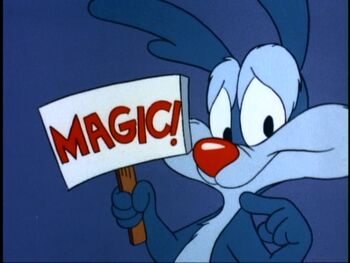 Template:LittleBeeperFan
Community content is available under
CC-BY-SA
unless otherwise noted.