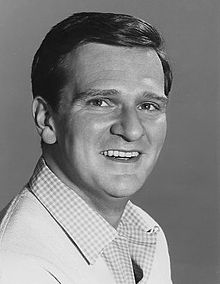 Kenneth Mars (4 April 1935 – 12 February 2011) was an American actor and voice artist. He is best known for his roles in several Mel Brooks films.
In Tiny Toon Adventures, he voiced Flavio in the episode "Hollywood Plucky".
At the age of 75, Kenneth died from pancreatic cancer.
Roles