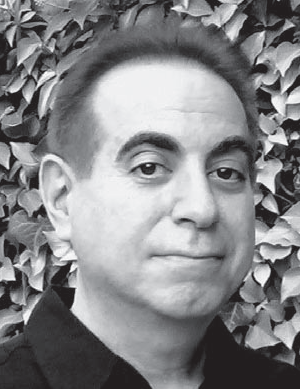 Art Vitello was a writer and director for Tiny Toon Adventures. He is best known for his work as a director and producer on The Tick, Taz-Mania, Titan A.E. and many more.
Not only did he work in cartoon animation, In 1982 he did visual effects for the movie Poltergeist.
Credits
As a Writer
As a Director
"Cinemaniacs!" (segments: "Superbabs", "Pasadena Jones")
"You Asked for It" (segment: "Debutante Devil")
"A Ditch in Time"
"Inside Plucky Duck"
"Tiny Toon Music Television"
Gallery